28 May 2022
Murshid Shaukat Ansari
Business Registrations – A Business Registration is a type of Permission Letter From the Government in Which You're Authorized to do Work on that Registration. A business registration number is obtained from the state in which the company is doing business. According to the IRS, some states require new businesses to be registered with the state's department of revenue. There is So many Type of Business Registrations. Which Mention in Below –
Types of Business Registration? There is Two Type of Business Registrations Category Firm & Company.
Firm - A firm is a commercial enterprise, a company that buys and sells products and/or services to consumers with the aim of making a profit. In the world of commerce, the term is usually synonymous with 'company', or 'business' as in "She runs a forex trading business.". The firm has Two Type Registrations – Sole Proprietorship & Partnership.
Company -abbreviated as co., is a legal entity representing an association of people, consequently natural, legal or a mixture of both, with a specific objective. Company members share a common purpose and unite to achieve specific, declared goals. It has Three Types – Private Limited, Limited Liability Partnership & One Person Company. What is Solo Proprietorship – A sole proprietorship is a simplest and most common structure chosen to start a business. It is an unincorporated business owned and run by one individual with no distinction between the business and you, the owner. You are entitled to all profits and are responsible for all your business's debts, losses, and liabilities. Document Required for Sole Proprietorship – You don't need to register your sole proprietorship in India. Hence, in order to receive payments in the name of the business, you need to open a current account in a bank. For this, you will need proof of the existence of the firm and the address proof. Documents needed include:
Pan card and ID for address proof of proprietor.
Business address proof (eg: electricity bill in your name, or electricity bill + registered rental agreement, etc.)
Two government registration documents confirming name and address of business (shop establishment license, service tax registration, VAT/CST, etc.)
CA Certificate – You can get this from any CA. They might charge you a nominal fee for giving you a certificate.
Partnership Business Registration – A partnership is a way for two or more people to own and run a business together. Part of the process of setting up your business as a partnership is registering the partnership correctly. Here we give you a guide to the process of registering an 'ordinary' business partnership.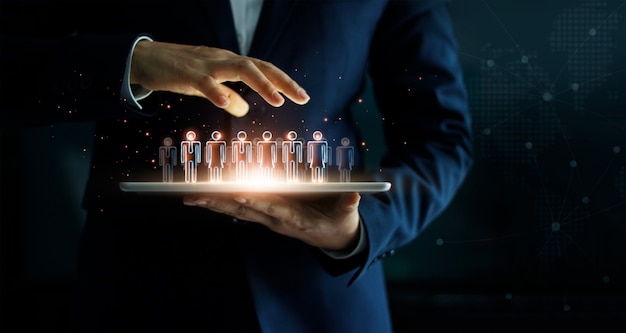 What Document Required for Partnership Business Registrations – Firstly you must provide the name of the partnership. There are certain rules that you must follow when choosing the name – you can read the HMRC guidance on naming a partnership.
the address and telephone number of the partnership (this can be a home address)
the trading name and trading address of the partnership might be different from the partnership name and address, therefore you need to provide these details
information on the nature of the business, for example, plumbing, joinery, decorating services
the full date the business commenced or is due to commence – day/month/year
the name and address of the nominated partner
Private Limited Business Registration – Private Limited Business Registration is a Basic type of Registration. if you want to start a Company and Take up to 100cr Turn over A Private Limited Company is a Company which has a Minimum of Two members and a maximum of 200 Members. A Private Limited Company can not invite the general public to subscribe to its securities. A Private Limited Company offers Limited Liability or Legal Protection for its Shareholders. Limited Labiality Business Registration – A limited liability company may be registered by filing articles of the organization online. therefore Click here for more information regarding online LLC registration. The Secretary of State's Office is working to provide more online services. One Person Company – One Person Company is a mixture of Sole-Proprietorship and Company form of business. According to the Companies Act, 2013 introduced the new concept of One Person Company, thereby enabling a person who is carrying on the business in the Sole-Proprietorship firm to enter into a corporate outline with concessional requirements under the Act.